Cloud Integration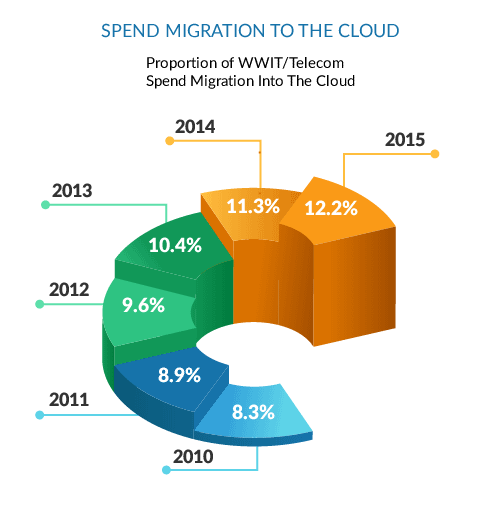 Our partnerships with leading cloud vendors as well as private designers and public providers has enabled us to offer the following consulting services in the public, private and hybrid cloud areas:
Cloud Vendor evaluations based on specific business needs
Strategy & Roadmap for Cloud adoption
Knowledge base training for your IT Staff on Cloud integration and migration, the associated challenges and best-practices
Analysis of customer's existing IT landscapes to assess cloud readiness
Guidance and thought-leadership on reducing the Total Cost of Ownership and help realize cost efficiencies through innovative cloud models
Thorough impact analysis and recommendations for migrating in-house applications to the Cloud
Analysis and implementation of architectural changes to fit the Cloud
Analysis of system architectural changes for migration
Analysis of data migration impacts and requirements
Delivery of migration strategy based on detailed analysis
Implementation of application and data migration activities
LAN/WAN Design & Implementation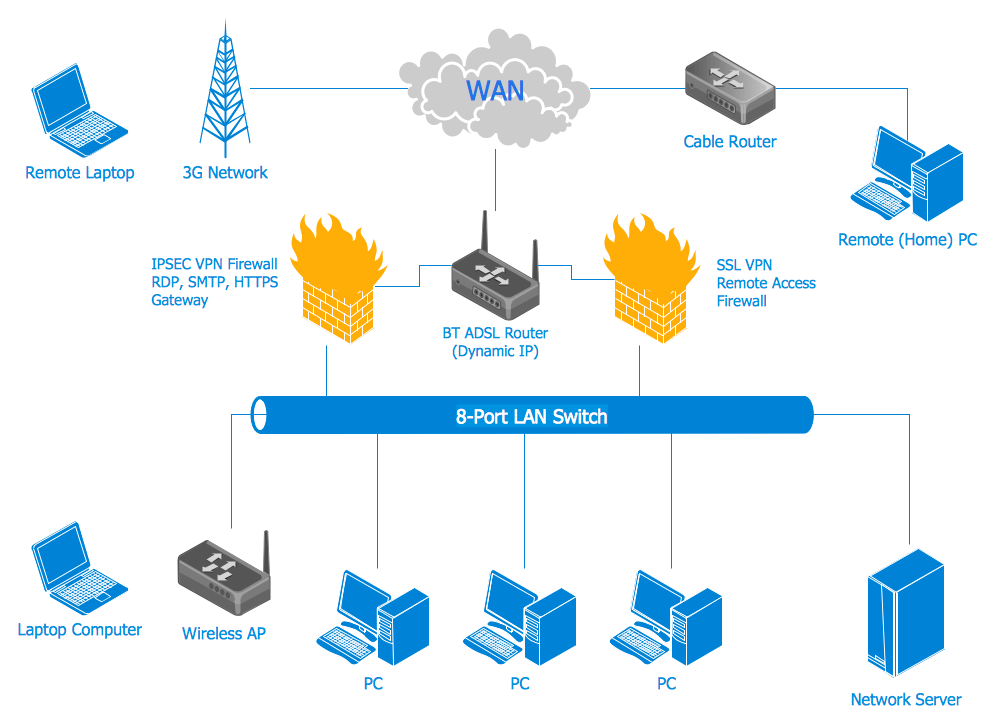 Voice and Data VLANs
Gigabit to 10Gb-E
Metro-E
Wire & Fiber
Satellite
Storage

Multi-Site
Remote-to-Site
P2P
Mesh
Wireless
MPLS

Routers
Switches
Firewalls
DMZ Design
Monitoring
Proactive Management
Assessment Services
Computer Decisions has core proficiency in evaluating network infrastructure performance on both local area networks (LANs) and wide area networks (WANs) and Internet connections. A network assessment covers your entire IT infrastructure including routers, switches, firewalls, content filters, servers, desktops, wireless access points, and all other components connected to your network. Our comprehensive network assessments are based on years of experience and industry best practices.
After this comprehensive assessment is complete, Computer Decisions will discuss recommendations on how to improve your network infrastructure. All of this information is delivered as a formal report. With this vital information in hand, the business can make those strategic decisions needed to keep their environment running smoothly for years to come.
Risk Analysis
Security Analysis
Performance Analysis

T.O.C Analysis
Strategic Roadmap Assessments
BCP & DR Planning